Contact Empire Electrical Contractors
Call : 0468 404 608
Email : team@empireelectricalcontractors.com.au
We love to be practical in whatever we do, so no lengthy forms.
Just put your phone number in the box with best time to call and we'll contact you asap.
* We get a lot of referrals from our existing clients, so please also mention who referred you (if someone did).
So we can thank them our way...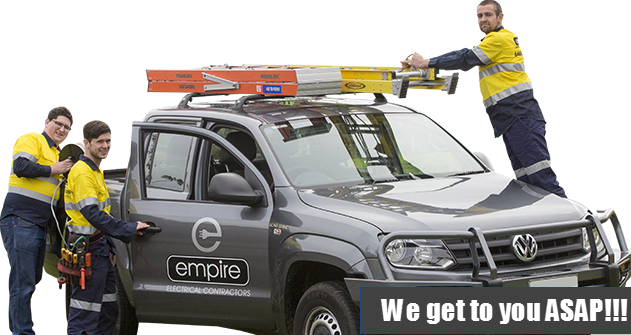 We would love to talk to you.
Call: 0468 404 608